Misioo Ball Pit Pink - Balls White Grey
has been added to your shopping cart
This fun ball pit is filled with 200 balls. Children enjoy it for hours! Diving, hiding or throwing balls!
Misioo Ball Pit Pink - Balls White Baby Pink
has been added to your shopping cart
Hours of fun with the Misioo ball pit! Diving, hiding, throwing balls. Surprise your child with this super fun and modern ball pit!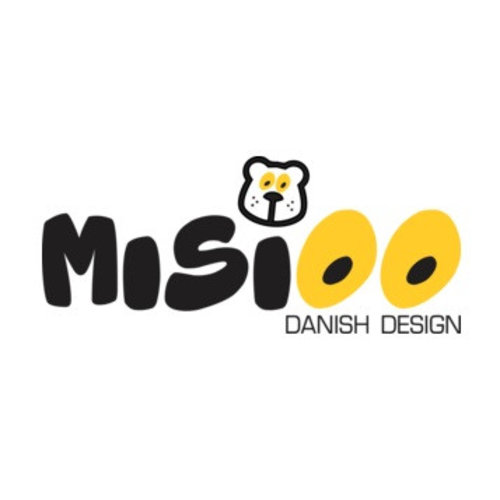 Misioo
Misioo is known for the super fun ball pits! Hours of fun and fits into any interior!