All products are added to your cart.
usp sidebar title
Daily Fast International Shipping

Free Shipping From 75€ (BE / NL)

Displeased? 30 days to return

Unique Baby Clothes & Baby Stuff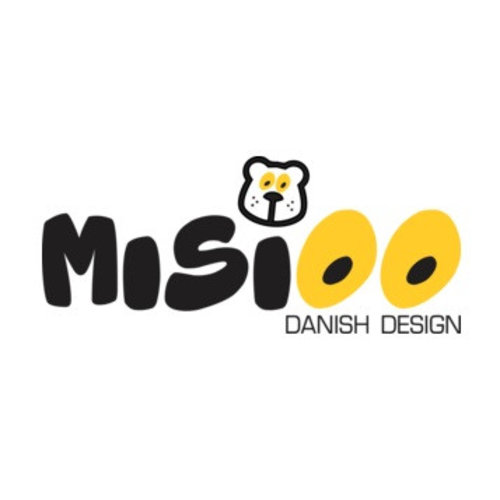 Misioo
Misioo is known for the super fun ball pits! Hours of fun and fits into any interior!